About Us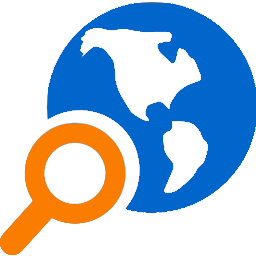 Welcome to the fastest growing educational resource on the Internet! I'm Robert King, the founder of College Matrix, LLC. College Matrix is a platform designed to maximize the resources available to a shared educational community.
College Matrix was founded in 2011 when my 3 children were in college – all at the same time. I quickly realized that textbooks and other materials were difficult to obtain inexpensively and timely.
Our mission is to allow students an opportunity to share experiences and benefit from mutual knowledge available throughout the entire educational system. College Matrix supports the communities which we serve, placing an emphasis on education.
Our goal: College Matrix values the educational experience and will continue to utilize all resources to enhance the college experience of all students.

College Matrix offers:
a wide range of college-related information (scholarships, financial, etc.)

a full classifieds section to either find or sell items (textbooks, vehicles, electronics, etc.) --- LOCALLY!

entertaining and useful information such as notable collegiates.

venues where students may gather, relax, and learn via our Events Calendar.

a platform for aspiring journalist to publish their articles.
Thanks again for visiting. We invite you to get started now and share this site with your friends. Feel free to contact us if you have any questions. We're always here to help!
College Matrix, LLC
10821 Red Run Blvd.
Unit 1858
Owings Mills, MD 21117-9998
Email: info@collegematrix.net